Children's inline skates are a great way to promote a child's sensory and motor skills from an early age.
Especially the sense of balance is improved, but also the coordination and condition are trained.
With skates the children can have fun alone as well as with friends or family.
The majority of children's skates are adjustable in size. This means that up to four sizes can be bridged and long riding fun is guaranteed.
With all the fun, but please always remember to wear the appropriate protective equipment!
FITNESS INLINESKATES FOR CHILDREN
Longer distances, fast and comfortable? Then fitness skates for children are just the thing!

Fitness skates are characterized by a high cuff and a lot of comfort. The soft inner shoes provide a high wearing comfort, even on long distances. The wheels offer grip and speed at the same time. In addition, the low standing height facilitates the handling of the skates. So the fun is pre-programmed with the first attempts.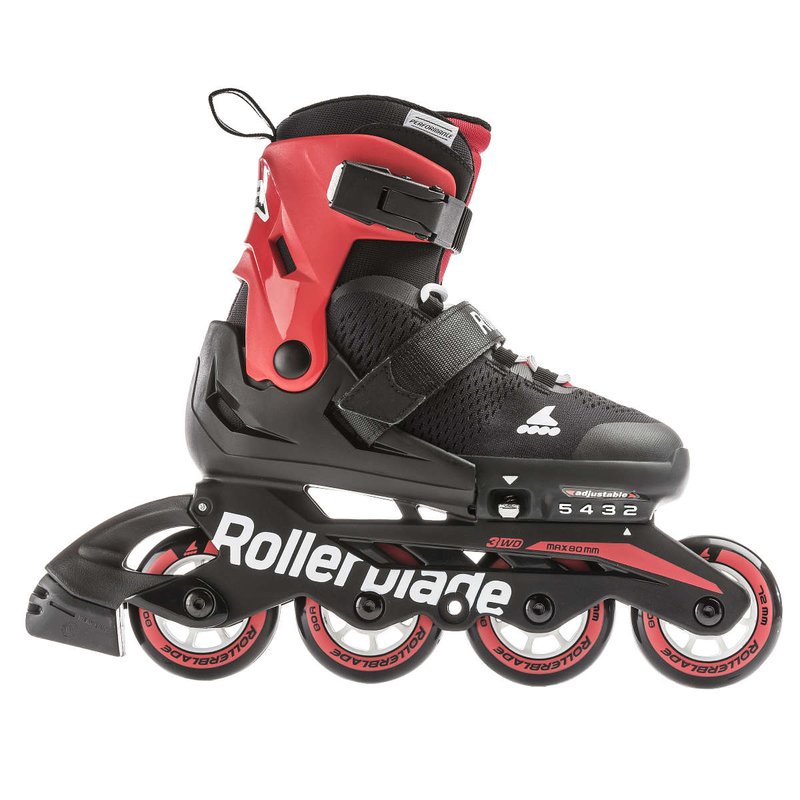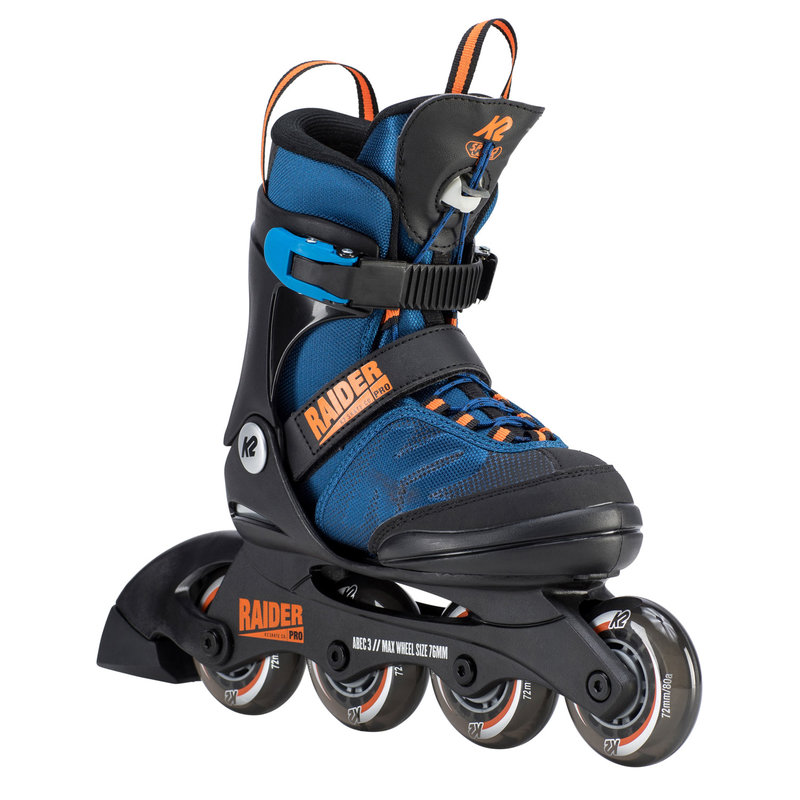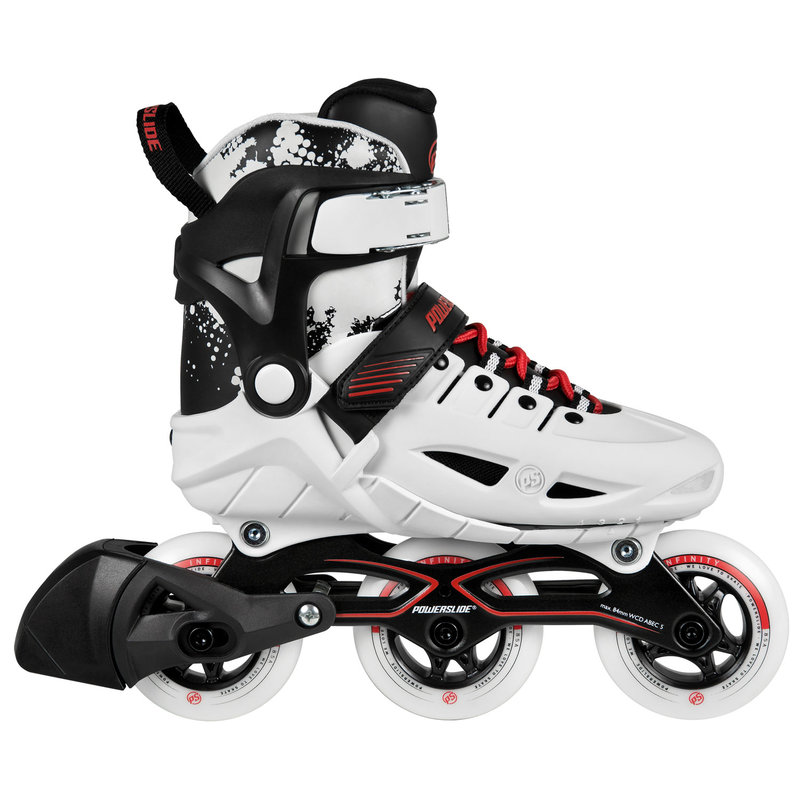 URBAN-SKATES FOR CHILDREN
Jumps, tricks and slides? No problem with urban skates for kids!

Extra robustly built and very manoeuvrable, these are Urban Inlineskates. Often equipped with aluminium rails, harder rollers and a hard shell. So they can easily withstand jumps and the first tricks.
With their short wheelbase, fast steering movements can easily be conjured onto the road. Even the first roll hockey matches can withstand these skates without any problems.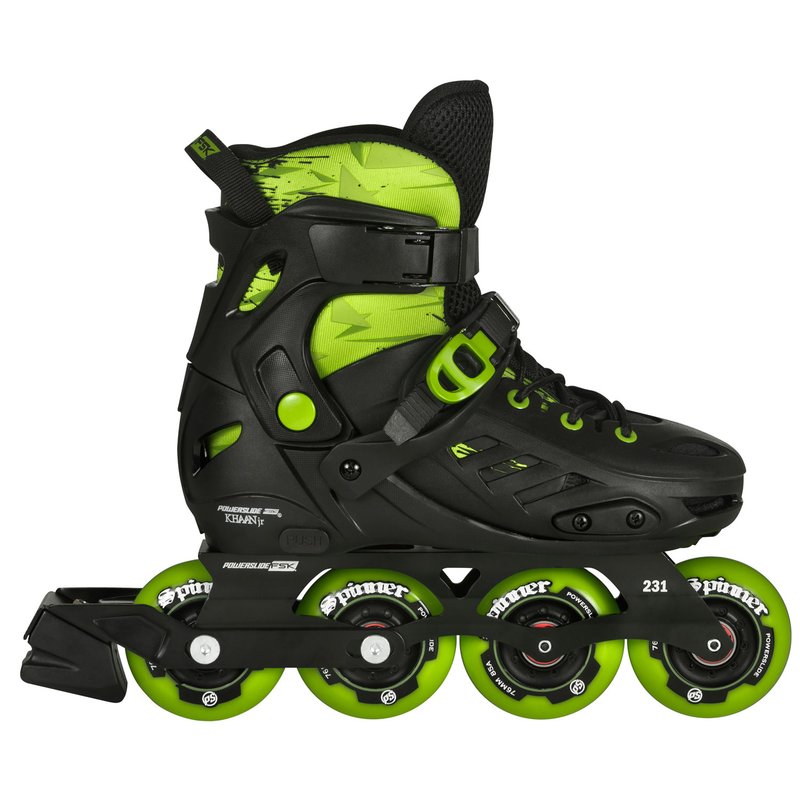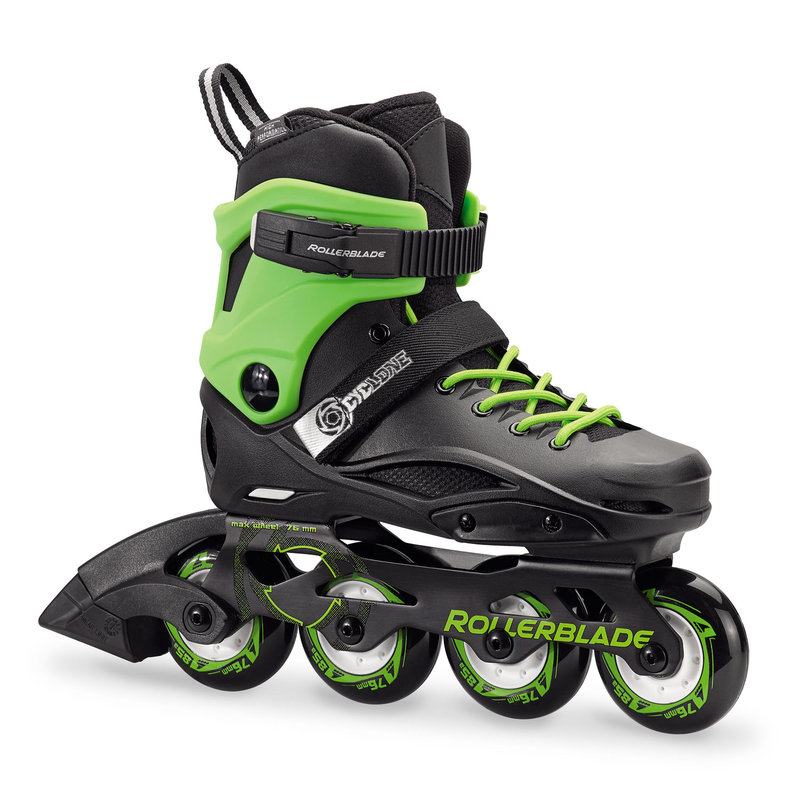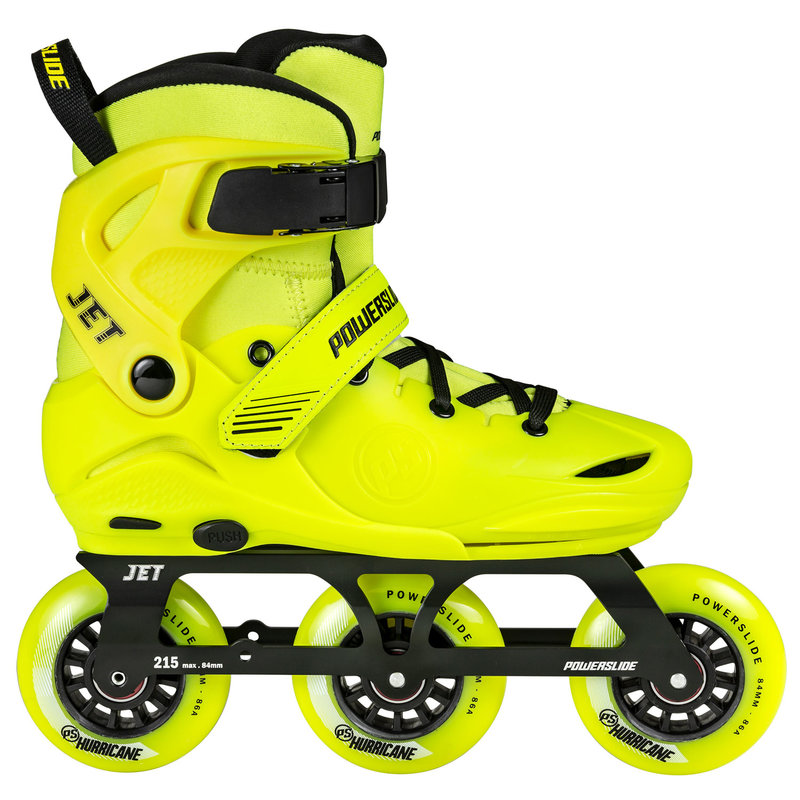 SPEED-SKATES FOR CHILDREN
Speed, smooth running and competition skating? These are speed skates for children!
Speedskates are, as the name suggests, made for speed. Often no plastic is used, but carbon, fiberglass or composite materials. These provide the necessary power transmission and direct steering movements. With a few exceptions, these inline skates are no longer adjustable in size. In addition, you should only start speed skating with professional instructions in the form of a trainer.